If you've got a thing for Carmen Ross (and let's face it, we all fucking do) you won't want to miss out on this.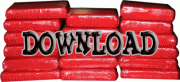 Spicy J is all alone in this video, so she puts her free time to good use by getting her solo freak on!..Video courtesy of Camster.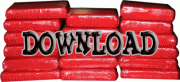 Here's the bodacious @VivianKindle looking screaming hot in the September/October 2014 issue of DSS Spain.